The following speech is from our Hanover Communications office election hustings. I had two minutes to deliver this as "leader" of our Labour Party. The results were: Tories (23), Labour (18), Lib Dems (7). Well done to all my colleagues from the other parties and all who asked brilliant and challenging questions.
------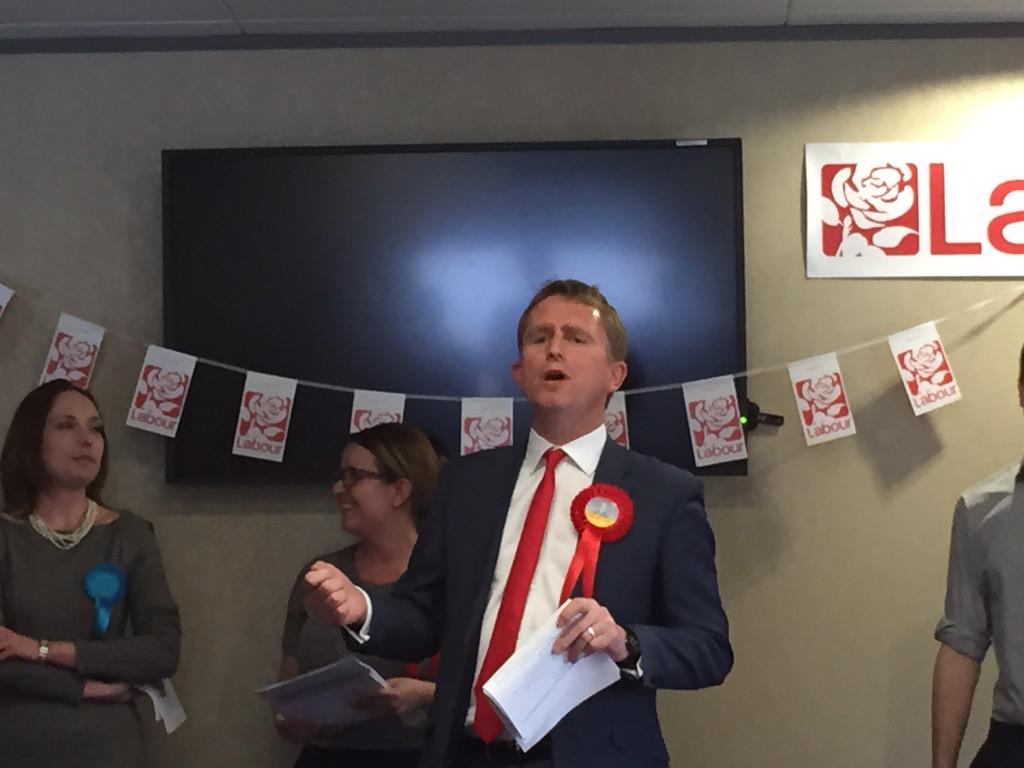 Confounding expectations
This is an election where expectations nationally, and in this room, are being confounded.
Where Ed Miliband smashed the caricature, hugged a Hen party, while Dave forgot his footie team.
Where a Long Term Economic Plan unravelled into a Short Term Economic Con.
Where it's now Labour competence, versus Tory chaos:
-
Our Budget Responsibility Lock: their £8bn unfunded NHS spending bribe.
-
Our balanced deficit reduction plan; their plan for secret cuts, which would result in the lowest number of soldiers since Cromwell and benefits slashed for working families and the vulnerable.
-
We're ruling out an EU referendum, while the Tories are endangering our businesses to appease those Cameron called "fruitcakes, nutters and closet racists".
Where Crosby's Daleks went negative, Labour rose above the fray, and Ed looked Prime Ministerial, Zen-like, some would say
Calland
-like in his poise.
If Ed worked here, I'm sure he'd even replace the coffee, use the correct recycling bins and unblock the disabled toilet.
Not only have we shown ourselves to be competent, but we're having conversations with ordinary people - 4 million so far and counting. A contact programme so efficient it must have been run by a
Hanover intern
.
Tories say Cameron isn't looking keen enough for a second term. Yet Ed said he'll meet anyone, including Russell Brand, to encourage them to vote.
Because we're are a party with a mission – to confound expectations about what our country, our politics, our people can achieve.
Only by making the right changes, all from a simple prospectus: that Britain only succeeds when working people succeed.
We'll get Britain working for all of our people, by investing in skills and jobs, reforming broken markets, backing business, sorting out our long-term infrastructure and challenging vested interests.
I ask you to use your
uncommon sense
, confound expectations, vote Labour, support our better plan, and together, we can build a better Britain.